Traveling is an exciting experience that allows us to explore new places, create memories and expand our horizons. However, unexpected events may occur during our travels, such as medical emergencies, trip cancellations, or lost personal effects, which may disrupt our plans and cause financial hardship. This is where travel insurance comes in, providing peace of mind and financial protection. In this article, we'll dive deeper into the importance of travel insurance, explain key terms, and provide practical advice to help you make informed choices when it comes to protecting yourself on your adventures.
Understanding the Importance of Travel Insurance
Travel insurance is designed to cover unexpected expenses and provide assistance in various situations that may arise during your trip. Whether you're traveling domestically or internationally, travel insurance can provide protection against a range of risks, including:
Trip cancellation or interruption: Travel insurance can reimburse your non-refundable expenses if you have to cancel or cut short your trip due to unforeseen circumstances such as illness, injury or family emergency.
Medical Emergencies: If you become ill or injured while travelling, medical bills can quickly become a burden. Travel insurance can cover hospitalization costs, doctor's visits, emergency medical evacuations, and repatriation to your home country.
Lost or Delayed Baggage: Losing your baggage or experiencing a significant delay can be extremely frustrating. Travel insurance can cover lost, stolen, or damaged baggage, as well as reimburse you for essential items in the event of baggage delay.
Travel delays: If your flight is delayed or canceled causing you to miss a connecting or incurring additional expenses, travel insurance may provide compensation for accommodation, meals and transportation to your destination.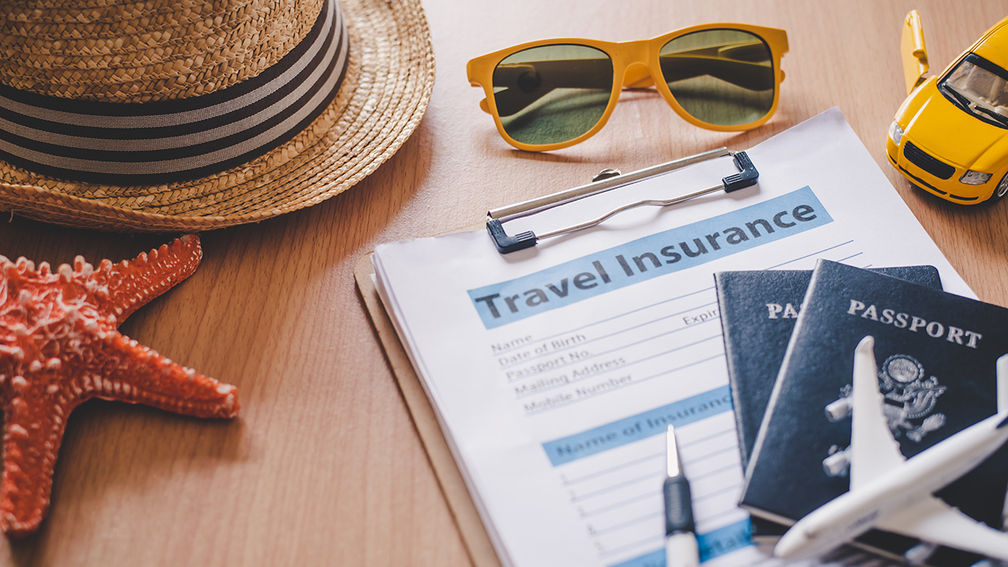 Key terms and concepts
To make informed decisions about travel insurance, it is essential to understand key terms and concepts. Here are some important ones to keep in mind:
Premium: The premium is the amount you pay for your travel insurance. This can be a one-time payment or calculated based on the duration and cost of your trip.
Excess: The excess is the amount you must pay out of pocket before your coverage begins. insurance does apply. It is usually applied per claim or per occurrence.
Policy Limits: Policy limits refer to the maximum amount your insurance company will pay for a specific benefit or expense category. It is important to review these limits to ensure they meet your coverage needs.
Pre-Existing Conditions: Some travel insurance policies may exclude coverage for pre-existing medical conditions, while others may provide coverage with certain limitations. or additional requirements. It is essential to understand how pre-existing conditions are defined and covered in your policy.
Tips for choosing the right travel insurance
Assess your needs: consider the nature of your trip, your destination, the activities you plan to do and the value of your travel investment. This assessment will help you determine the type and level of coverage you need.
Research and Compare Policies: Shop around and get quotes from reputable travel insurance providers. Compare coverage options, policy limits, exclusions and premiums to find the policy that best suits your needs and budget.
Read the fine print: Carefully review policy wording. policy to understand the details, exclusions and limitations of coverage. . Pay attention to pre-existing conditions, adventure sports exclusions or coverage restrictions depending on your destination.
Consider additional coverage: If your basic travel insurance policy does not provide sufficient coverage for your specific needs, consider adding optional coverage, such as sports, high-value personal effects or rental car coverage.
Buy early: It is advisable to purchase travel insurance as soon as possible. you book your trip. This ensures that you are covered in the event of any trip cancellation or interruption that may occur