After the hit that was Barbie, Mattel is still looking to roll in the dolla dolla bills, this time, with a 'Polly Pocket' movie starring Lily Collins from Netflix's Emily in Paris and with Lena Dunham, creator of HBO's Girls, as director and writer.
Who doesn't love the Polly Pocket dolls of our collective childhoods? A Mattel creation, Polly Pocket is a line of dolls and toys that comprise of small container-like toys and the small plastic dolls and accessories that live and play within them. The line of toys was first started in 1989 and then acquired by Mattel. They were discontinued in the US in 2012, before making a comeback in 2018. The new rebooted line boasts a slightly larger version of the 90's Polly Pockets.
After the popularity of Mattel's Barbie movie with Greta Gerwig at the helm as director, Mattel is now thinking of making several other Mattel branded-toy movies. That includes Polly Pocket, to the joy of all those who once played with these colourful and cute toys.
[Hero image credit:  Lily Collins / Instagram; featured image credit: Mattel / Twitter]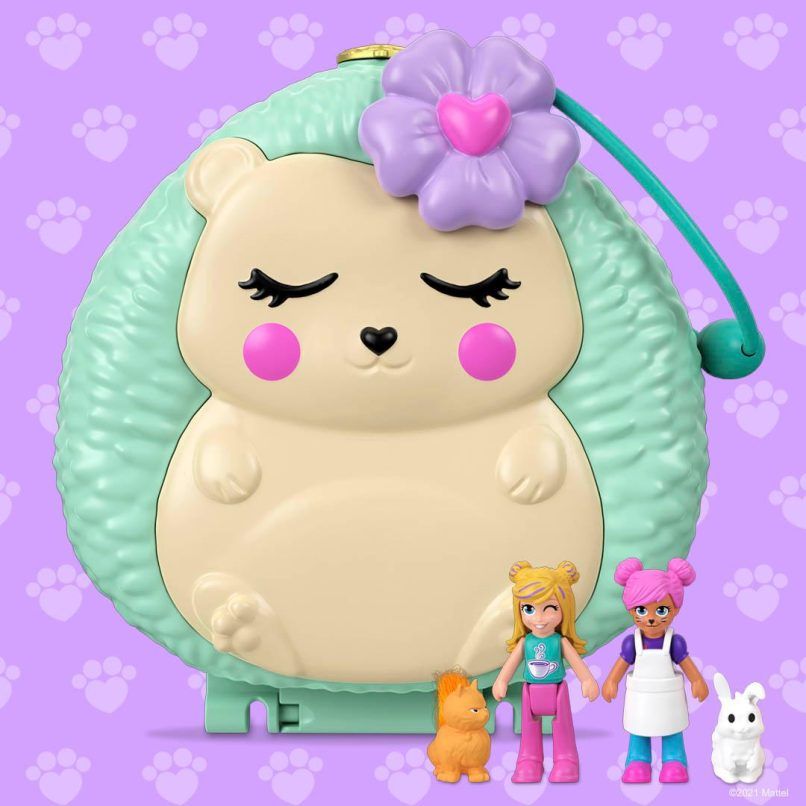 Details about the Polly Pocket movie: Cast, director, studio, script
Mattel has announced that the 'Polly Pocket' movie is now a thing of reality. There is a script for a Polly Pocket family-comedy style movie which Robbie Brenner, the producer for Mattel Films, confirms.
According to Variety, MGM studio will be the studio behind the movie. Lily Collins from Emily in Paris fame will be starring in the movie. Lena Dunham, the creator of the show Girls on HBO (which she also starred in, directed and wrote), will be the writer and director of the 'Polly Pocket' movie.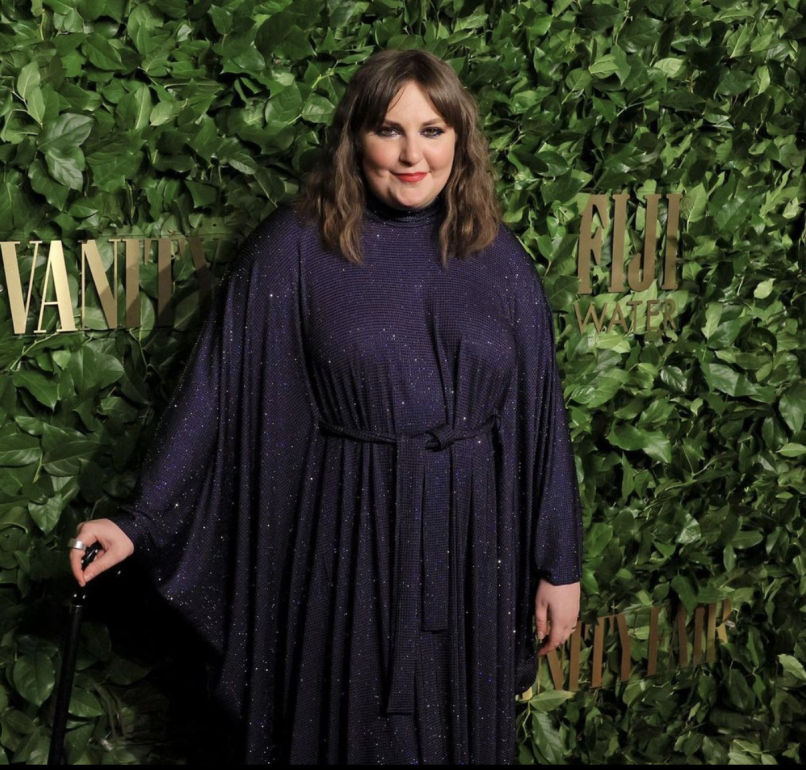 Details are still vague, but hopefully there will be some confirmation soon as to the release date and other details of the cast and the plot.
Until then, reboot that interest in your Polly Pocket dolls and let's keep all eyes peeled for any more news.