THE hopes of Gilas Pilipinas of advancing to the second round of the 2023 Fiba Basketball World Cup suffered a major setback after losing to Angola, 80-70, on Sunday night at the Smart-Araneta Coliseum.
The Philippines failed to sustain an 11-point second-quarter lead as Angola turned heavily to the outside shooting of Gerson Goncalves in the second half to drop the host to the bottom of Group A with a 0-2 win-loss record.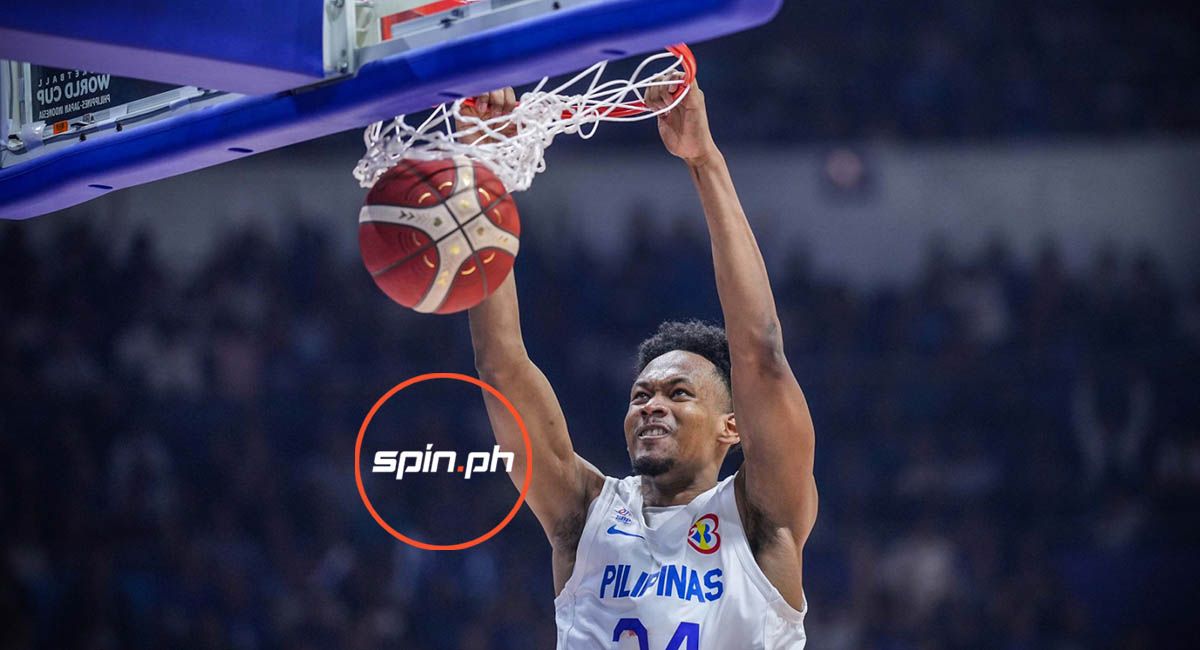 ADVERTISEMENT – CONTINUE READING BELOW ↓
Gilas simply had no answer as the hosts struggled to hit their shots to the disappointment of a packed crowd at the Big Dome.
Gilas launched one last-ditch run that was dampened by a three-pointer by Gerson Domingos with 47.5 seconds left, giving Angola a 76-68 lead.
Despite the loss, Gilas remains in contention for a berth in the second round, but it's fate is no longer in its hands. The Philippines must win over Italy on Tuesday, then hope that Angola loses to Dominican Republic on the same day.
A possible three-way tie for second place will be broken through the quotient system where the winning margin of their games against each other determine the second and final team from Group A to advance to the next phase.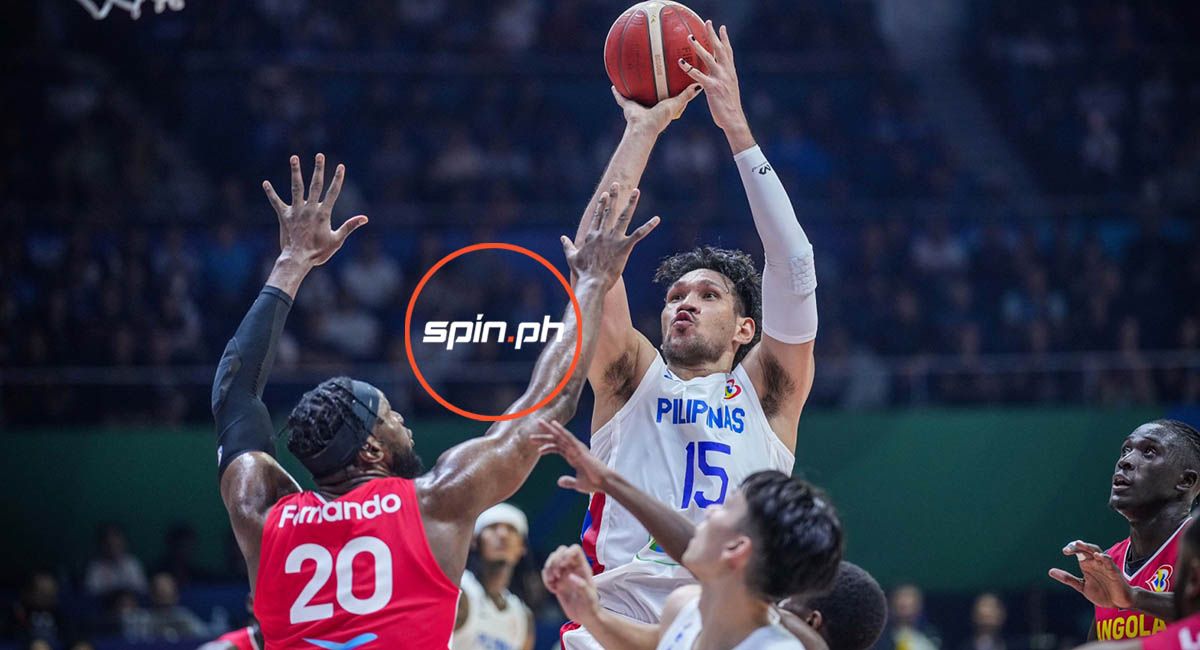 Dominican Republic, which earlier in the day stunned Italy, advanced to the second round with Angola and Italy occupying the share of second with a 1-1 mark.
Jordan Clarkson had 21 points for Gilas but shot a woeful 7-of-22 from the field, most of the attempts contested by the Angola defense.
Goncalves, on the other hand, made 4 of 8 from rainbow country to finish with 17 points. He also got help from Gerson Domingos, who had 15 points for Angola.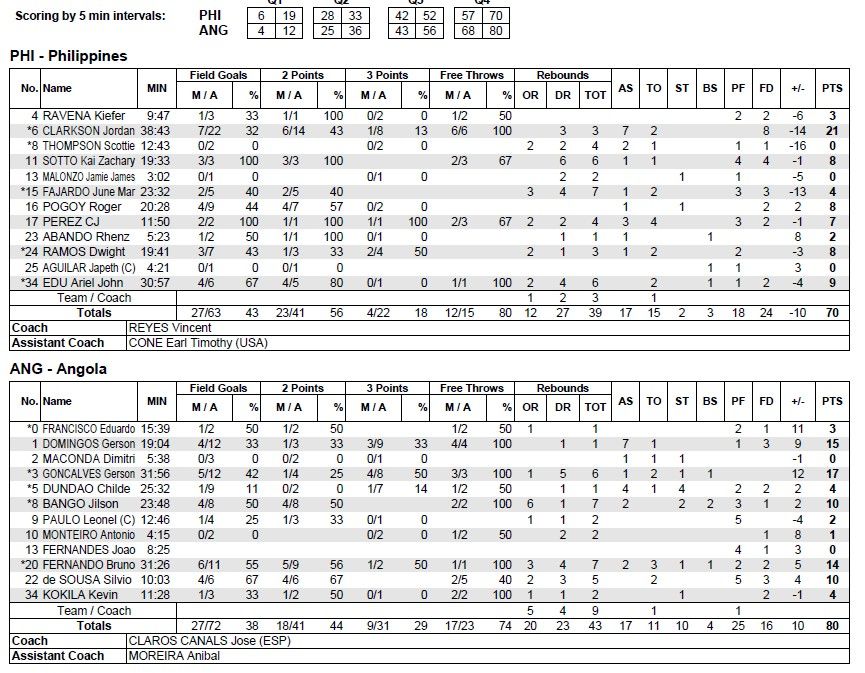 ADVERTISEMENT – CONTINUE READING BELOW ↓
Things looked promising for Gilas Pilipinas when it built a 28-17 lead fueled by back-to-back baskets by Kai Sotto and AJ Edu.
But Bruno Fernando had 14 points including a slam during a run that erased that 11-point lead to tie the game in the second quarter.
Angola later led by as many as 16 points, 73-57, with three minutes remaining in the game, prompting some of the fans to head to the exits in disappointment.
The scores:
Philippines (70) – Clarkson 21, Edu 9, Sotto 8, Pogoy 8, Ramos 8, Perez 7, Fajardo 4, Ravena 3, Abando 2, Thompson 0, Malonzo 0, Aguilar 0.
Angola (80) – Goncalves 17, Domingos 15, Fernando 14, Bango 10, de Sousa 10, Dundao 4, Kokila 4, Francisco 3, Paulo 2, Monteiro 1, Maconda 0, Fernandes 0.
Quarterscores: 12-19; 36-33; 56-52; 80-70.