Andrea Brillantes is set to return to primetime in style with the upcoming series 'Senior High.' Since the teaser was released on social media, it has garnered over 1 million views on ABS-CBN's Facebook page alone.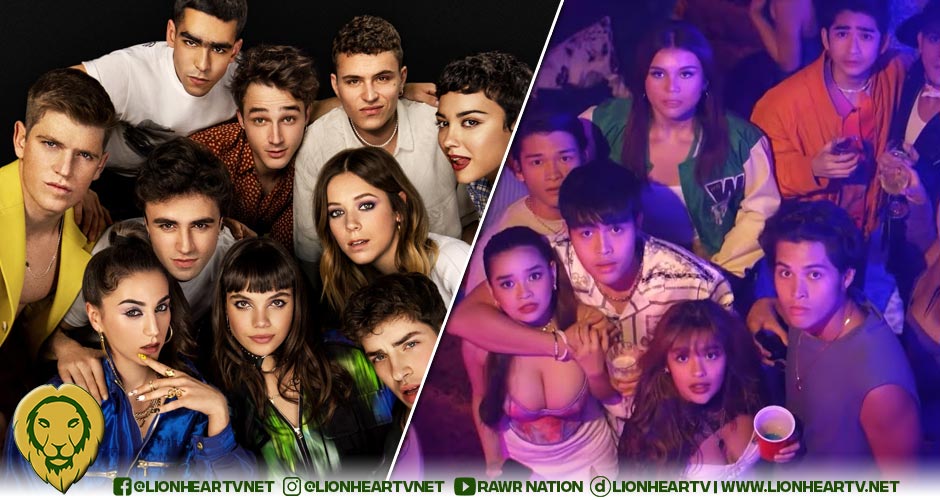 Dreamscape Entertainment unveiled the official trailer of the youth-oriented show, which will focus on the twin sisters Sky and Luna, both portrayed by Brillantes. The trailer hints that the plot will evolve into a mystery-thriller after Luna's death, which was initially ruled a suicide but doesn't convince her twin sister, Sky.
In the three-minute trailer, a brief background is provided, revealing that Luna joined a group of affluent students at Northford High, where she was essentially used for good grades and as an "assistant." Sky is determined to uncover the truth behind her sister's death, and even the security guard, played by Sylvia Sanchez, suspects that someone else was present during the incident.
Brillantes will be reunited with Kyle Echarri in this upcoming project, and they will be joined by Juan Karlos, Elijah Canlas, Zaijian Jaranilla, Xyriel Manabat, Daniela Stranner, Miggy Jimenez, Gela Atayde, and Tommy Alejandrino. The cast also includes Sylvia Sanchez, Angel Aquino, Baron Geisler, and Mon Confiado.
Some comments on social media have pointed out the similarities between 'Senior High' and the Spanish hit drama series 'Elite,' which is still popular among Filipinos on Netflix. Just like the premise of 'Senior High,' Season 1 of 'Elite' revolves around a murder mystery involving a character named Marina. The setting of both stories is prestigious high schools, Northford High for 'Senior High' and Las Encinas for 'Elite.'
Both series explore issues of class differences between scholarship students and the wealthy elite, as well as drug-related concerns and other youth issues, but with a stylish twist. While there are several similarities, there are also notable differences.
The question on everyone's mind is whether 'Senior High' is inspired by 'Elite.' This could potentially be clarified during their upcoming press conference.
'Senior High' is set to premiere on August 28 after 'The Iron Heart.'
Comments