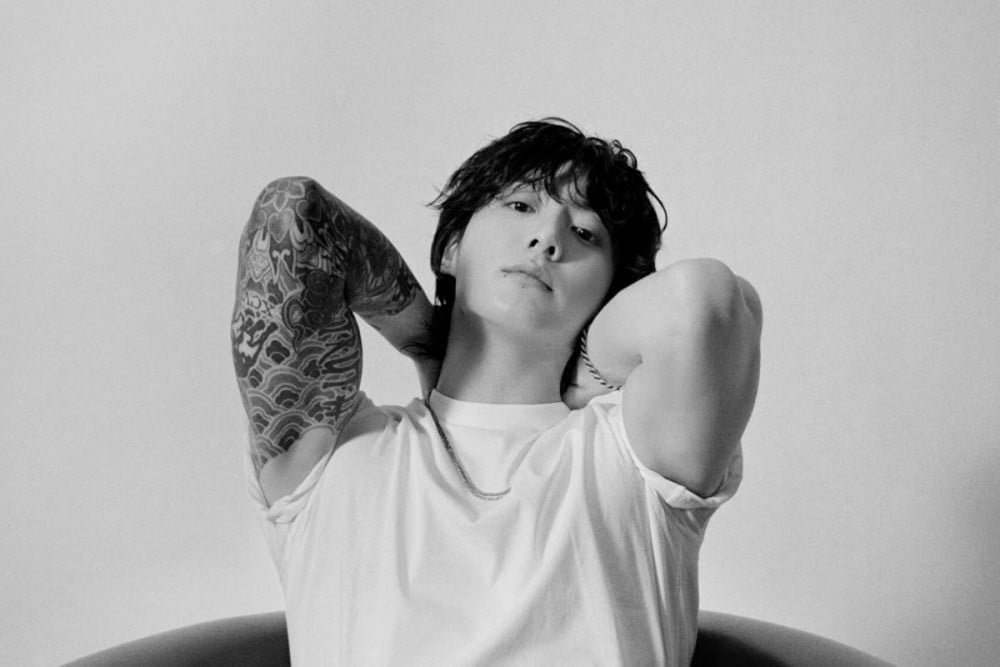 BTS' Jungkook shed tears during a recent live stream.
On July 27, Jungkook hosted a live stream on the fan community platform Weverse, talking to fans. He suddenly asked, "What is ARMY's love letters?" Jungkook then found out there was a song made by ARMY called "Love Letters", which was dedicated to the BTS members.
He expressed, "Wow, what is this… I'm so touched. When did they do this? There was a song like this? Why did I not know until now? It's been a month. I really didn't know. I'm touched. The lyrics are so pretty. Thank you." Fans could see just how much Jungkook was touched by the gesture as he covered his mouth and tears fell down his face. 
After listening to the song another time, Jungkook said, "Thank you so much. You're the best. ARMY is the best."  
Have you listened to ARMY's "Love Letters"?